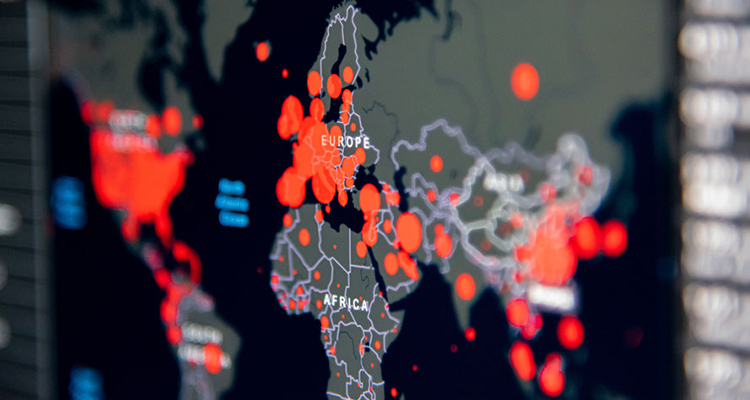 Join the conversation and generate new ways of thinking about the global pandemic
Meridian 180 provides a unique space for people in various sectors to work together to build new ideas that can lead to innovative policymaking around the world.
Researchers, academics, policymakers and practitioners are invited to experiment, take risks in the development of new questions and insights, and to collectively build a discussion that is rooted in a diversity of knowledge, language, experience and cultures.
In response to the current pandemic, Meridian 180 has launched two new forums on COVID-19. Forum one is titled 'Global Cities Respond to COVID-19' and forum two is named 'Combating COVID-19'.
As the world struggles to address the impact of the COVID-19 pandemic, some cities have emerged as leaders in effective and innovative responses. 'Global Cities Respond to COVID-19' invites you to share key details on how different cities are coping with the pandemic – in particular, specific, impactful activities that could be transferable to another city for the benefit of its citizens.
'Combating COVID-19' enables colleagues who are on the frontlines of the pandemic in any capacity to share knowledge and brainstorm solutions to the unprecedented challenges of this global health crisis.
Join the conversation with hundreds of thought leaders and experts from the USA, Europe, Asia, Africa and Australia. All posts and comments will be translated into four languages: Chinese, English, Japanese and Korean.
Membership is cost and obligation free and is open to any academic or practitioner with insights and ideas to share. For access, simply contact the Meridian 180 team at unitedstates@meridian-180.org.
Comments