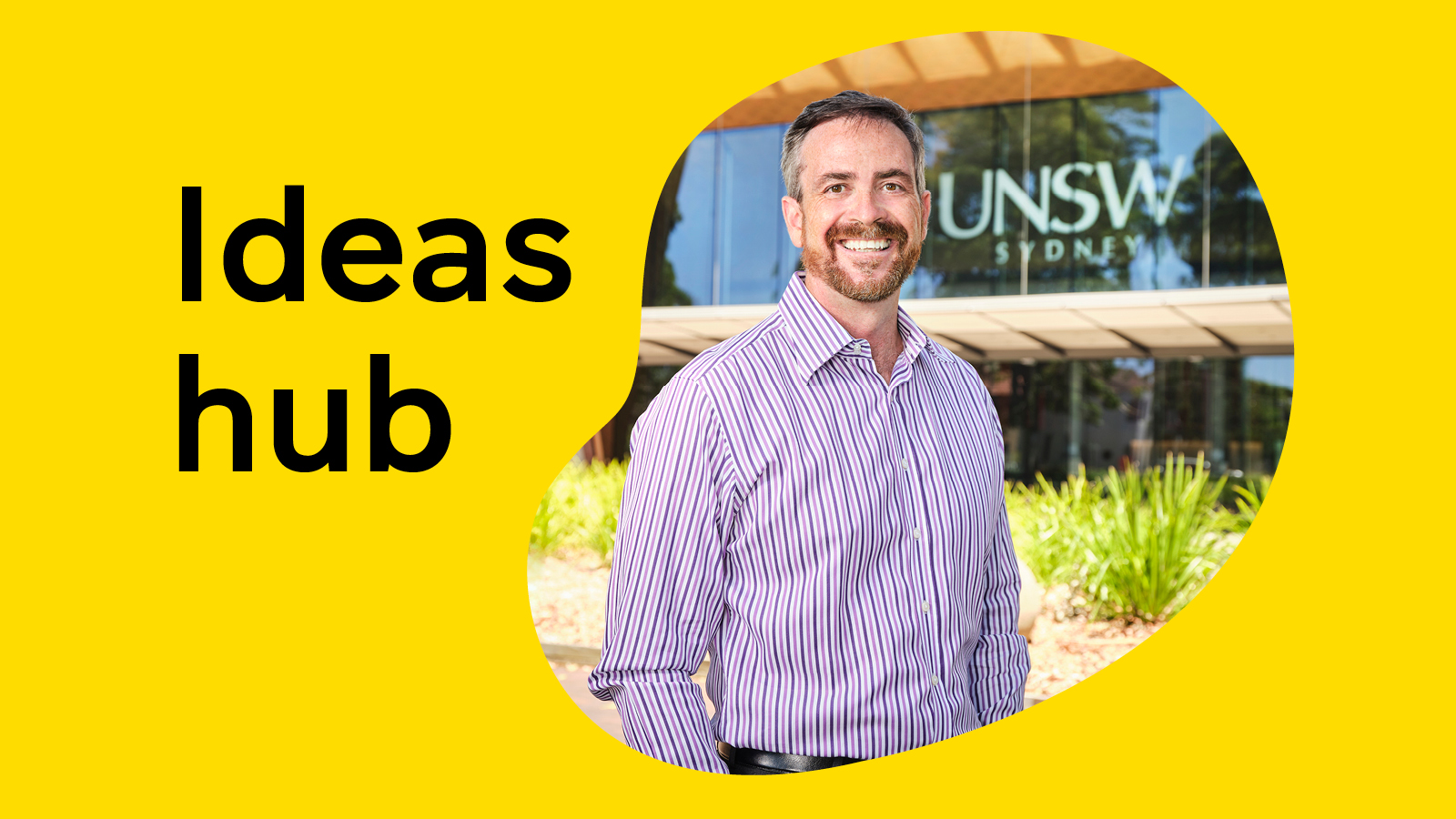 UNSW has launched a new Ideas Hub website where staff can provide feedback and share their thoughts and ideas for the future of the University with Vice-Chancellor and President, Professor Attila Brungs.
Although Attila may not be able to reply to every comment or suggestion individually, he has assured the University that he intends to read them all. It is his intention that this feedback will help shape our thinking as we seek to prioritise our efforts in the months and years to come. It will also support him in understanding how the University can better support our staff and wider community.
To join the discussion or simply learn more, you can check out the Ideas Hub here.
Comments