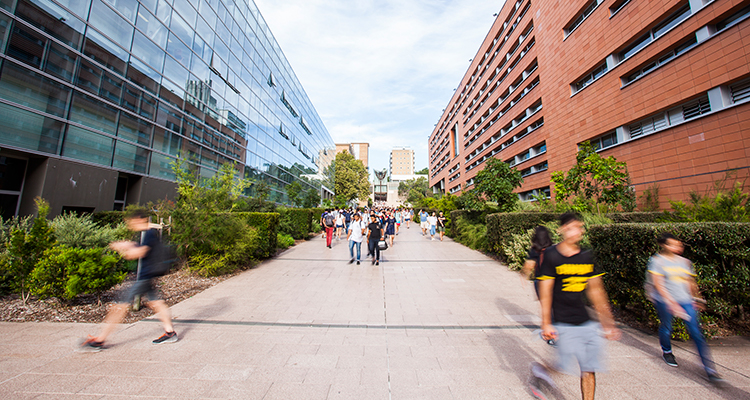 UNSW's Workplace Gender Equality Agency Annual Report for this year is now available.
At UNSW we seek to foster a culture that is truly inclusive, in which all students and staff can reach their full potential.
In accordance with the requirements of the Workplace Gender Equality Act 2012, UNSW Sydney lodged our annual public report with the Workplace Gender Equality Agency (Agency) on 27 July 2020.
This report details the University's progress on some our staff outcomes and initiatives with respect to gender, during the year to 31 March 2020. A copy of this year's report is available on our EDI website.  
You may make comments on the report by emailing us or contacting the Agency directly. For the Agency's guidelines on this process please refer to its website.  
For more information about UNSW's equity, diversity and inclusion strategy and initiatives, visit our EDI website.
Comments