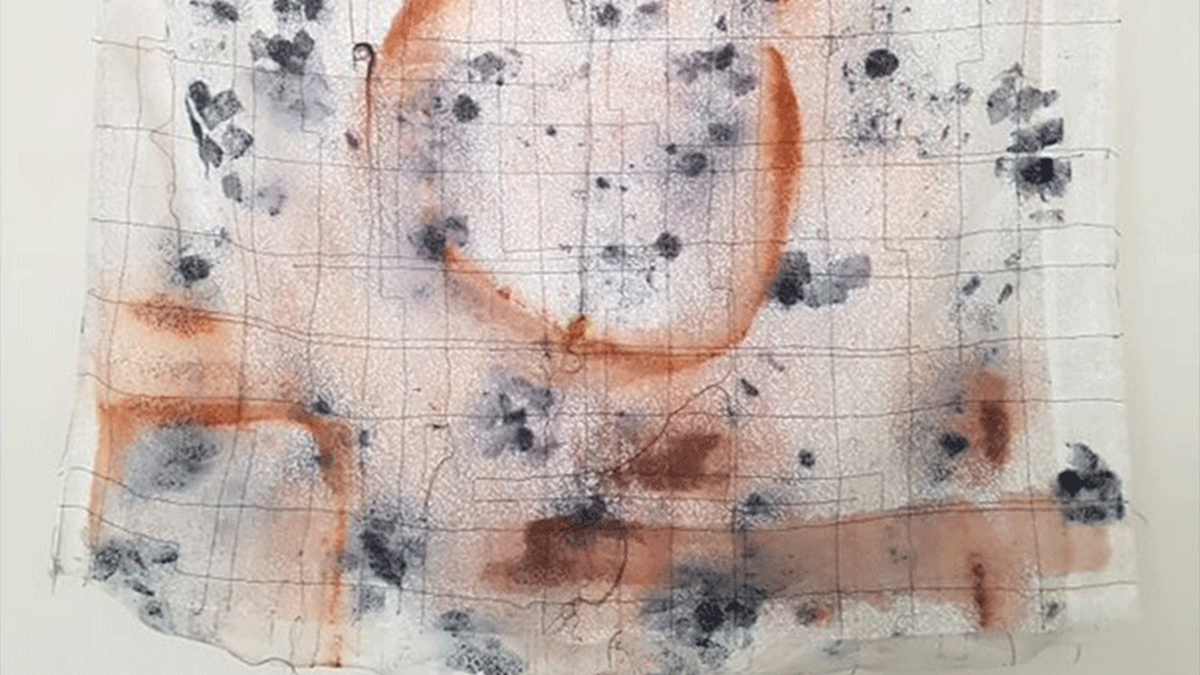 This year's Tim Olsen Drawing Prize finalists are announced.
UNSW Art & Design proudly presents the 2021 Tim Olsen Drawing Prize exhibition and congratulates all students who were recognised as finalists.
Tim Olsen has been encouraging and supporting young and emerging artists to build careers as professional practising artists for over 20 years. This collaboration has been continuously supported by the Olsen Gallery and celebrates students who use drawing as a significant part of their artistic practice.
This year's online exhibition provides an opportunity to view impressive works created by the 25 finalists who have been nominated by academic staff and then selected for inclusion in the exhibition. This year's judging panel, Associate Professor Felicity Fenner and Sydney-based independent curator Sebastian Goldspink, will review the works submitted and award the $5000 prize.
This year's exhibition will take place online, with finalists' work also profiled via our Facebook and Instagram channels.
Online exhibition: from Tuesday 19 October 2021
Prize announcement: Tuesday 26 October 2021
The 2021 finalists: Amelia van der Laan, Anna Seymour, Courtney Ruge, Jacqueline Pamela McIntyre, Jasmin Smith, Johann de Silva, Joshua Alipio, Kanha Kagami, Karin Mizuno, Kendall Rosario, Liana Berzins, Lily Langley, Lucy Teague, Matti, Mitchell Williams, Nicola de Vries, Nicola Isaacs, Nicole Zhang, Nikau Davis, Sam Goneis, Sophie Rhodes, Tia Madden, Veronica Frost, Xanthe Muston, Yao Chen.
---
Image: Monika Cvitanovic Zaper, 'Lineage' 2020. Thread and acrylic on a recycled polyester fabric. 127cm x 108cm. Winner of the 2020 Tim Olsen Drawing Prize. Image courtesy: the artist. 
Comments