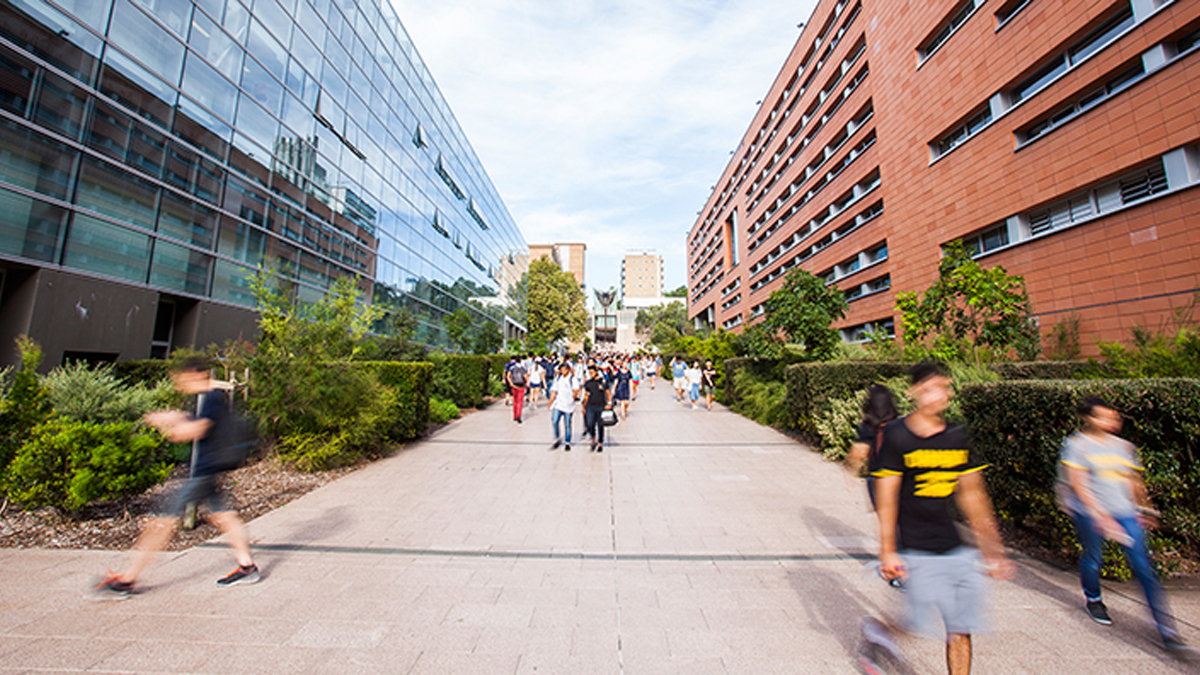 UNSW Sydney is undertaking a review of the processes and procedures governing how complaints and investigations involving students and staff at the University are managed.
At UNSW, we do not tolerate harmful behaviours including bullying, harassment, and sexual misconduct and assault. The University is committed to preventing all such behaviour and supporting those who have been harmed by this conduct.
One way UNSW does this is by managing a range of complex and sensitive complaints and investigations including:
Reports of sexual misconduct
Complaints and allegations from and about students
Complaints and allegations from and about staff
Complaints and allegations about the conduct of research integrity and authorship disputes
Complaints about research ethics and compliance
Reports of wrongdoing
Workplace safety investigations
Privacy complaints and reviews
'Campaign' complaints – involving multiple complainants about a single issue/incident
External complaints – about students, staff, and wider UNSW facilities, events, policies, procedures, and practices.
Policies and processes have evolved over time, creating an opportunity to improve the coordination and consistency of our approach to complaint and investigation management, and ensure alignment with the NSW Ombudsman's Commitments to Effective Complaint Handling  in universities.
The Review Panel
The review will be carried out by a Review Panel, chaired externally by Chris Wheeler, former NSW Deputy Ombudsman. Mr Wheeler is an accredited mediator and lawyer who now offers consultancy in whistleblower management/investigations, complaint management and investigations, workplace code of conduct investigations and mediation.
Other members of the panel include Professor Richard Henry, former Deputy Vice-Chancellor (Academic), and Professor Emma Johnston, Dean of Science, who have been selected for their understanding and knowledge of UNSW complaints and investigations.
Next steps
The Chair will be inviting those who have carriage of complaints and reports to complete a survey. There will also be opportunities later in the review for you to provide information should you wish to do so.
We wish to assure those with complaints in the system that they will not be impacted and we continue to urge everyone in the UNSW community who wishes to make a complaint to do so via the main complaints page.
For information please see the current Complaints Management Procedure and the Complaints Management Policy.
Comments