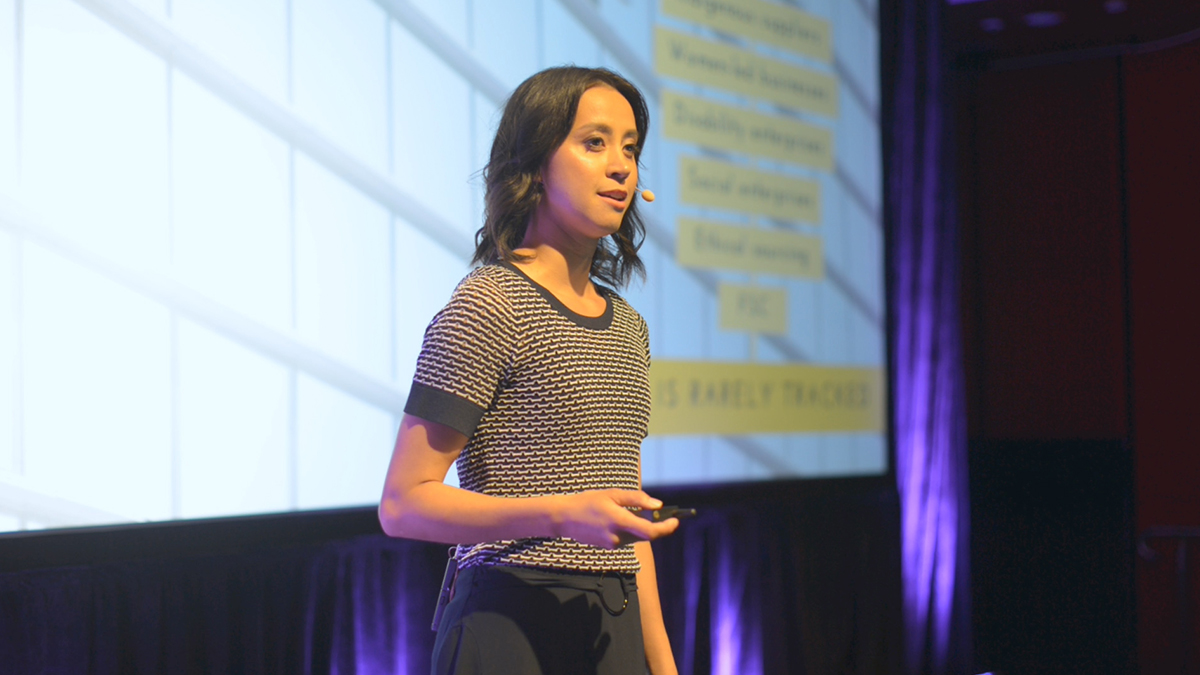 UNSW Founders' flagship Accelerator programs 10x and Health 10x are now available to all UNSW students, staff and alumni, free of charge.
The programs offer an excellent platform to translate your idea or research into a viable business.
Since the inception of 10x Accelerator and Health 10x in 2017 and 2018 respectively, the two programs have helped over 100 startups benefit from our training, connections, mentoring and investment.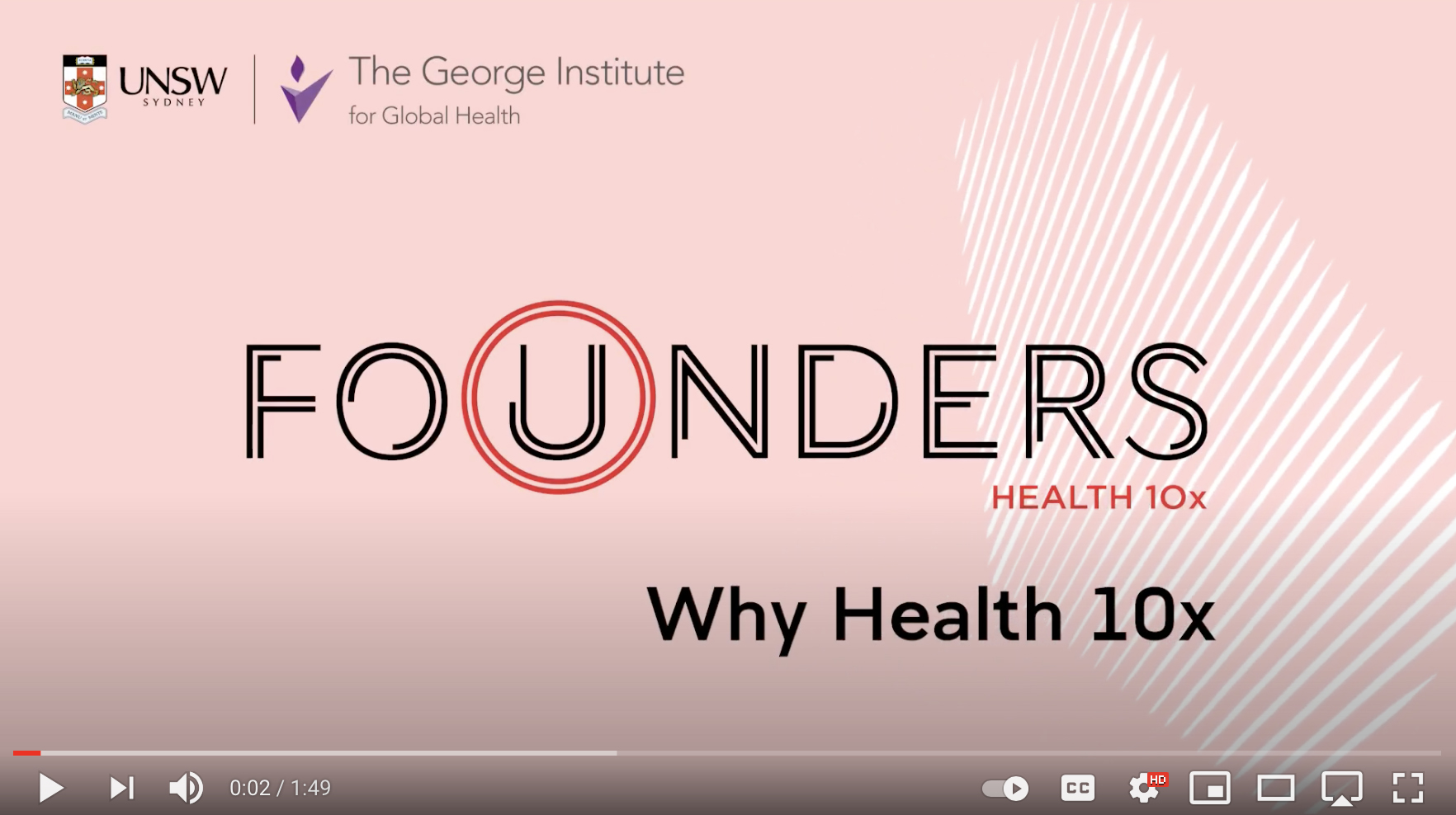 The Accelerator programs are run side-by-side as two streams: 
10x for industry-agnostic teams
Health 10x, which is run in partnership with The George Institute for Global Health (TGI), for teams with a product or service addressing non-communicable diseases (NCDs) and injury, particularly in underserved populations. 
How does it work?
10x and Health 10x is a two-phase program (Pre-accelerator and Accelerator program).
Up to 50 teams will be selected to participate in the five-week Pre-accelerator, and up to 12 will be selected to advance to the 10-week Accelerator.
Program benefits include connections, weekly masterclasses, one-on-one coaching, the opportunity to win a share of $15,000 prize money in the Pre-accelerator phase, and an investment of $20,000 to those teams accepted into the Accelerator phase.
Want to know more? 
For more details and to apply, visit the Founders website here. 
Applications close on Monday 12 April.
Comments