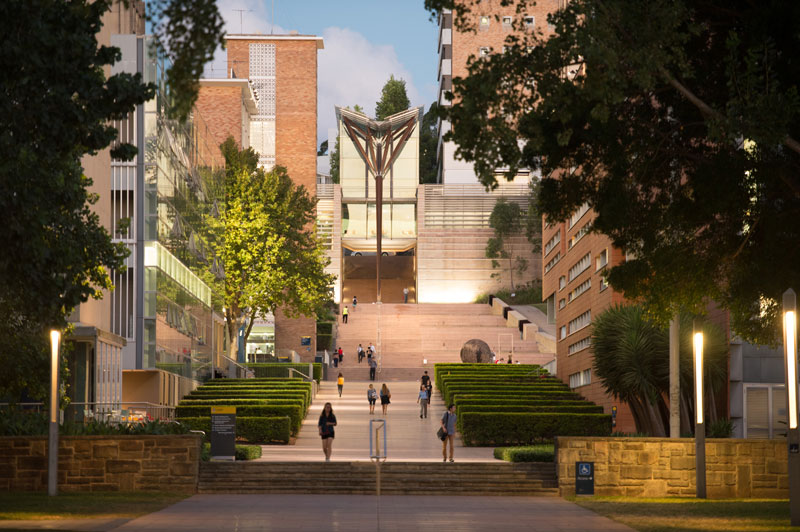 Four academics have been recognised for their outstanding supervision and leadership in training UNSW Sydney's higher degree by research (HDR) candidates.
From a strong pool of applicants, four UNSW academics have been awarded a 2021 Vice-Chancellor's Awards for Excellence in Higher Degree Research.
These awards recognise sustained excellence in the supervision, mentoring and training of HDR candidates. They also highlight outstanding leadership in research training and acknowledge those who have built collaborations with industry partners for the benefit of HDR candidates.
"It is fantastic to recognise the outstanding performance of these four academics," said Professor Jonathan Morris, Pro Vice-Chancellor Research Training & Entrepreneurship and Dean of Graduate Research.   
"Our academics are essential in training UNSW's HDR candidates and supporting them in their research efforts. This year's award winners have superb track records in HDR supervision, and they provide the highest level of care and support to their candidates. Their leadership and initiative are to be commended."
This year's award winners were recognised at the November meeting of the University Higher Degree Research Committee (UHDRC) on 11 November 2021 and will be recognised at the Vice-Chancellor's Teaching Awards Ceremony on 26 November:
Vice-Chancellor's Award for Excellence in Higher Degree Research Supervision
Associate Professor Belinda Ferrari (School of Biotechnology and Biomolecular Sciences)
Vice-Chancellor's Award for Excellence in Higher Degree Research Supervision (Emerging Supervisor Category)
Associate Professor Ziv Hameiri (School of Photovoltaic and Renewable Energy Engineering)
Vice-Chancellor's Award for Excellence in Higher Degree Research Leadership
Associate Professor Maria Markoulli (School of Optometry and Vision Science)
Vice-Chancellor's Award for Excellence in Promoting Industry Engagement in Higher Degree Research
Scientia Professor Justin Gooding (School of Chemistry)
Comments