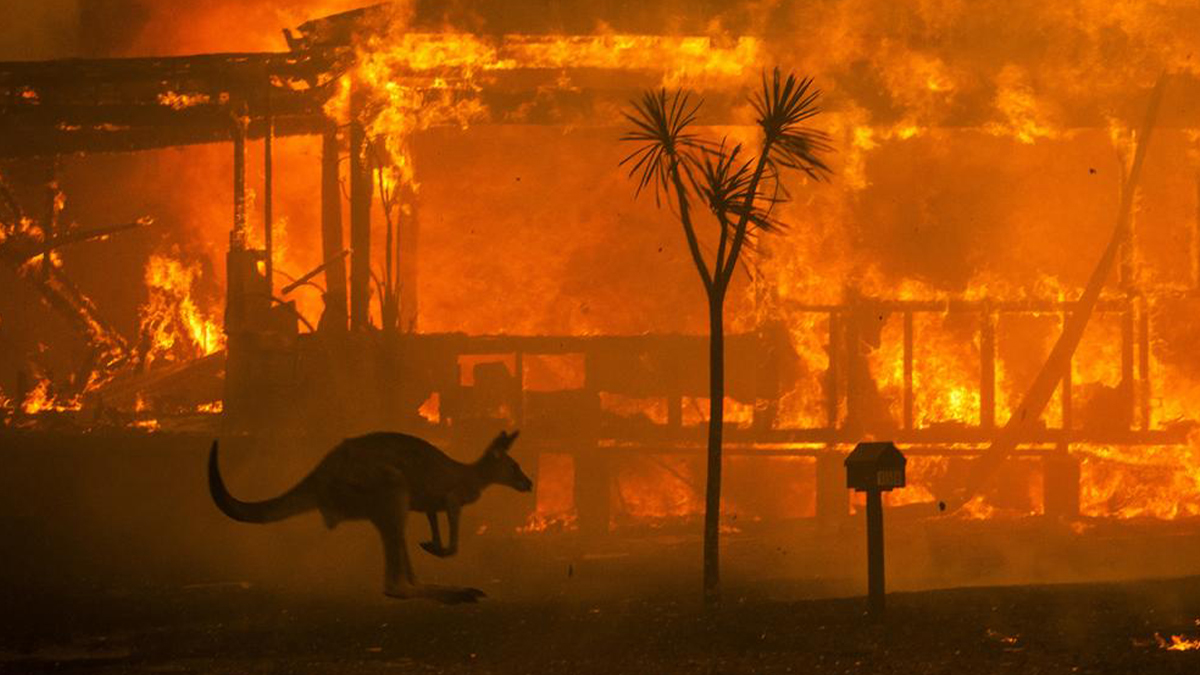 As a cross-disciplinary risk reduction initiative, the Resilient Futures Collective (RFC) will develop methods to address the impact of natural disasters.
Cyclones, floods, drought and bushfires are familiar hazards to most of us and they continue to cause widespread disruption and damage across Australia. Improving our resilience will involve going beyond disaster response, with an increased focus on risk reduction. This approach can ensure the impacts of natural hazards on communities and the environment are minimised.
UNSW has established the RFC in response to these challenges, to operate through a wide lens of disaster risk reduction and resilience building. The collective will work independently where opportunities allow, and collaboratively with our specialist research groups, to address the emergent needs of communities, local, state and federal government, and the private sector.
"UNSW has considerable research, development, and advocacy expertise relevant to better understand the options for mitigating the impacts of the threat landscape we confront today, and for anticipating those we will have to deal with in our near and distant future," said Professor Sven Rogge, Pro Vice-Chancellor (Research).
"While UNSW holds leading expertise in relevant areas, I believe the complexity of the challenges we face now and into the future can be addressed by combining skills from each to enhance insight into solutions to many of the significant threats we face as a society," he said.
To progress this initiative, the University has brought together a core group of researchers to work with Dr Paul Barnes, the Judith Neilson Research Fellow in Disaster Resilience, who will coordinate activities of the collective.
"The RFC draws on the expertise of core specialists from all UNSW faculties active in understanding and mitigating the cascading and cumulative impacts of natural hazards and related disturbances," said Dr Barnes.
"Applying a wide lens of all-hazards risk reduction and resilience building, the RFC will work independently and collaboratively with specialist UNSW research groups to support linking expertise in adaptive and unique ways," he said.
Many post-disaster and crisis investigations have noted precursor conditions (vulnerabilities) and triggering events leading to the emergence of disruptions. The RFC's approach to analysis and option development is framed around a 'Crisis Continuum' model that details cascading impacts charactersied by uncertainty, ignorance, contested governance and surprise: all in the context of complex interactions across time and spatial scales.
Comments