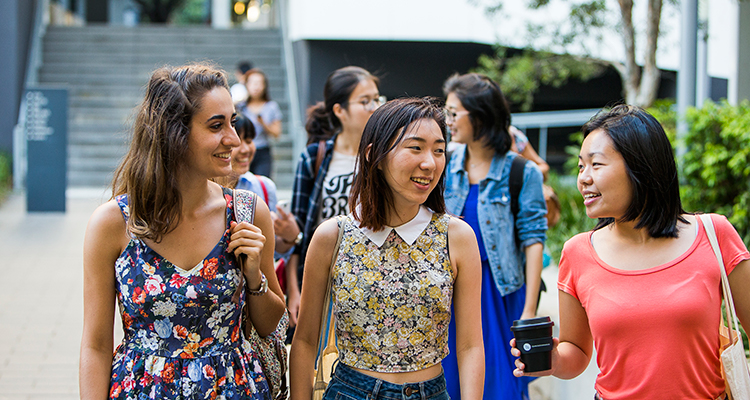 From 2 October, current UNSW students will take the first steps on the road to the new academic calendar by commencing the Annual Enrolment process.
The new enrolment system, made possible with the introduction of UNSW3+, will see students undertake a two-step enrolment process, commencing with Course Enrolment. 
Stakeholders across Faculty and Divisions have all been briefed on the calendar changes, process changes and timings, and more recently provided training on the system changes coming into effect. A significant student awareness campaign has begun, including participation by the UNSW3+ team and Student Ambassadors on Open Day at the start of September. 
Resource support for staff and students – including a popular online student chat function and embedding of Student Ambassadors in all Faculty student service centres – has been organised in response to this expected busy period.
Following this intensive period of engagement, focus will shift to informing current students about Summer Course Enrolment and Class Registration later in October, Term 1 Class Registration in late November, and UAC offers going out to prospective students in late December.
The UNSW3+ team would like to thank colleagues across the campus for the enormous contributions made to ensure the Annual Enrolment process is as smooth as possible for students.
If you have any questions relating to enrolment or UNSW3+, please contact Alison Avery a.avery@unsw.edu.au.
Comments