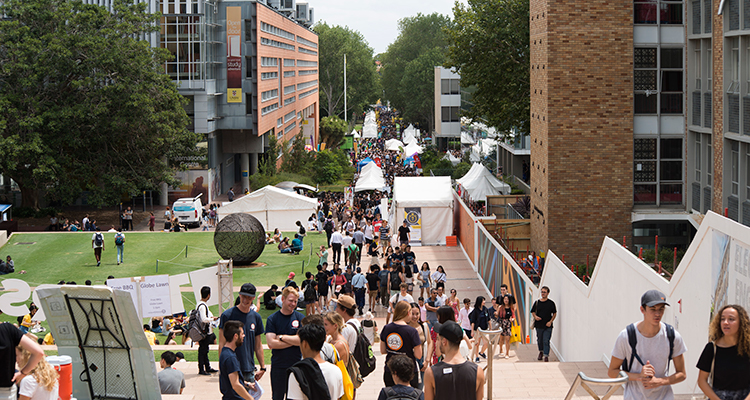 UNSW's 2017 Annual Report details the University's activities and achievements throughout the year.  
In 2017, the scale and speed of change related to implementation of the 2025 Strategy was unprecedented. Read all the highlights organised under the three strategic priorities –  Academic Excellence, Social Engagement and Global Impact.  
In his foreword, President and Vice-Chancellor Professor Ian Jacobs thanked students, staff, Council members, Alumni and supporters across the globe for making 2017 such a successful year. 
Comments