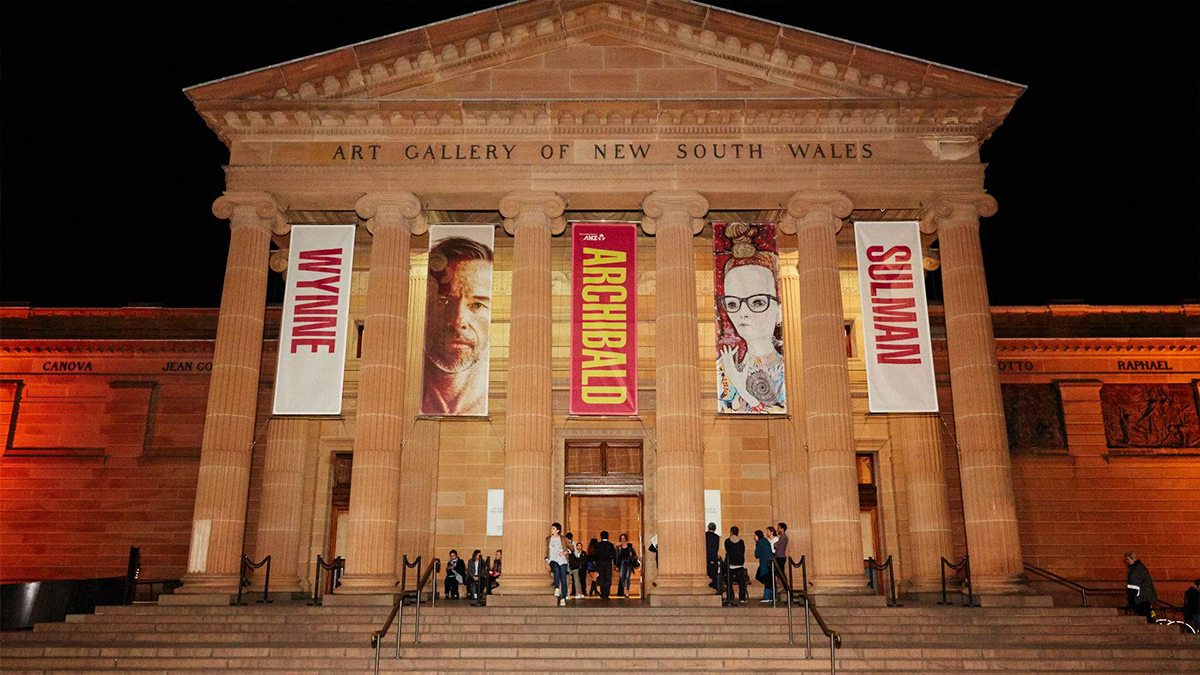 Two UNSW Sydney lecturers, Professor Raina MacIntyre and Ramesh Nithiyendran, are the subjects of paintings in the finals of this year's Archibald exhibition at the Art Gallery of New South Wales (AGNSW).
This year marks 100 years of the Archibald Prize. The prize is one of Australia's most prestigious art awards, awarded to the best portrait painting and providing a snapshot of the culture of the nation at the time with portraits of famous politicians, sportspeople and other major public figures.
Professor Chandini Raina Macintyre
The work, painted by artist Karen Black, portrays the renowned epidemiologist and professor of global biosecurity at the UNSW Kirby Institute in a colourful and deeply expressive way.
"Alone in my studio during lockdown, I encountered Raina on television and radio, and became aware of the many women who hold prominent positions in science. Raina stood out with her jet-black curly hair and kohl-lined eyes. I decided then I would ask if I could paint her," said Ms Black.
"We only met once, due to the pandemic, in an alcove under the science research building at UNSW, and she told me many stories about her life. I painted the portrait in my studio, using notes and drawings from our meeting. She rarely takes off her necklace, which features religious symbols, so I knew that had to be in the painting. I exaggerated the heavy kohl eyeliner to draw attention to her eyes, in which I have tried to portray her strength and compassion."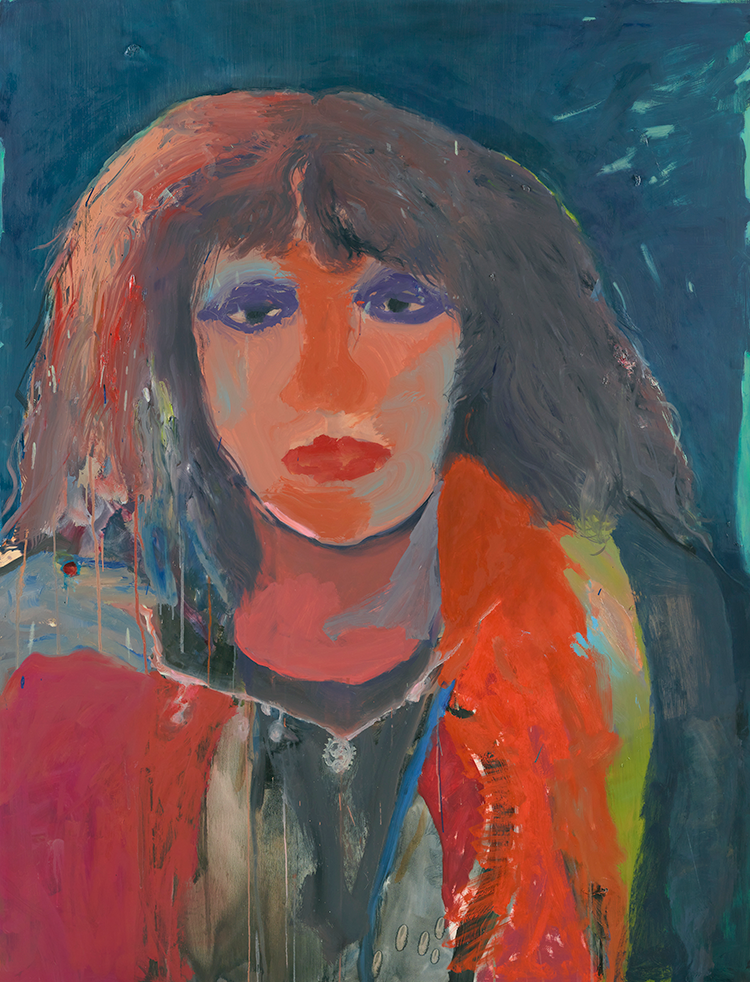 Archibald Prize 2021 finalist Karen Black Professor Chandini Raina Macintyre © the artist, photo: AGNSW, Jenni Carter 
"I was honoured and touched to be asked by Karen to have my portrait painted, and blown away by her work. She is acutely aware of issues of gender equity and wanted to amplify the voices of other women in her work" said Professor MacIntyre.
In the past century, only 10 women artists have ever won the Archibald, and only 17 sitters have been women. In 2021 for the first time, the Archibald Prize has achieved gender parity, with half of its 52 finalists being female.
Ramesh and the artist Ramesh
Ramesh Nithiyendran, an Associate Lecturer at the UNSW School of Art Design and Architecture, is an established artist and has been a finalist in the Archibald himself in 2019. He creates rough-edged, vibrant, new-age idols, and experiments with form and scale in the context of figurative sculpture to explore politics of sex, the monument, gender and religion.
Jonathan Dalton's portrait of Ramesh explores the complicated relationship between an artist and themselves, depicting him holding hands with himself with polaroids of AGNSW works scattered around him.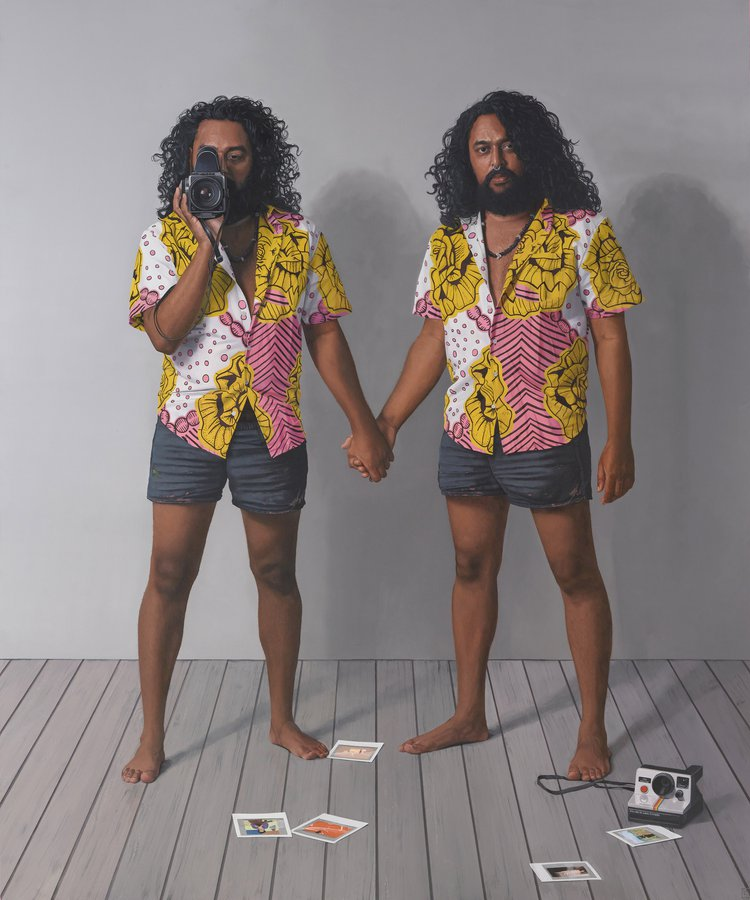 Archibald Prize 2021 finalist Jonathan Dalton Ramesh and the artist Ramesh © the artist
You can see these portraits today by visiting the exhibition in its new location at AGNSW's lower level 2, and you can even vote for your favourite portrait in the ANZ People's Choice award before entries close on 29 August. The exhibition closes on 26 September.
Watch the announcement of the Archibald, Wynne and Sulman finalists and the winner of the Packing Room Prize on YouTube, Facebook or our website.
Comments