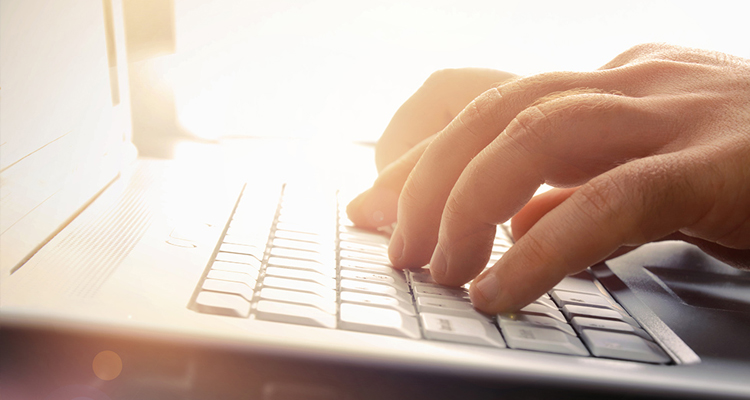 Another UNSW application is added to single sign-on, improving access via a single account
Last week, IT achieved a significant milestone in its cyber security roadmap, launching single sign-on (SSO) for Moodle.
Since the COVID-19 pandemic spiked in Australia and UNSW moved (almost) our entire community off campus, digital usage across the University has expanded exponentially and demand for a more seamless digital experience for students and staff has increased. SSO is just one element of this journey.
In the past, when a user navigated away from the Moodle portal, they were asked to sign in again upon return. SSO means users will only have to enter their details once and when they return, they will be automatically signed in. In addition, if the user has already signed into an eligible Office 365 product, then SSO will apply and they will automatically be signed into Moodle, making it easier and simpler for users when working across multiple applications.
SSO went live on 9 July. The goal of the Identity project is to provide cross-authentication between as many UNSW applications as possible, thus creating a consistent user experience, stronger identity verification and a more holistic approach to our suite of software applications at UNSW.
Read more here.
Comments