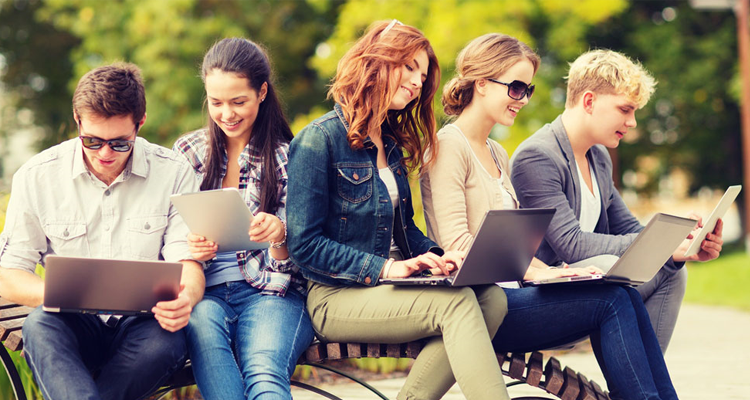 UNSW Sydney's Student Support Services provides holistic support to all UNSW students, both domestic and international. 
The team's purpose is to aid students in navigating anything that might disrupt their studies, so all students feel well supported and enabled to have a positive experience, and ultimately to successfully complete their studies.  
Student Support Services' purpose complements the recently released Education and Student Experience Strategy, with its initiatives identified in four areas:
Acting on Insight

Educators of Excellence

A Demanding Standard

Building Community, where Student Support Services plays a vital role.
Students can book for a 1:1, in-person appointment, or via phone/virtual consultations with an advisor, or can drop-in to our queue. All conversations are tailored to students' individual needs. Please note during the stay-at-home order from the NSW Government, all appointments will be virtual until 11:59pm AEST Friday 9 July or until further notice. 
Student Support Services aims to normalise help-seeking behaviour as a long-term goal. If you are an academic or professional staff member and notice a student is struggling, please refer them to the Student Support Team who will be on hand to listen and support. 
Comments