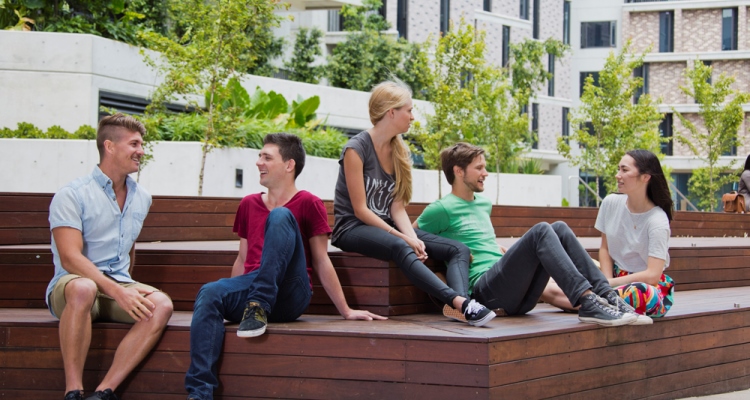 There are plenty of new features to make the Handbook more informative and easier to use – with more improvements to come soon.
The Academic Curriculum Information Services (ACIS) Program is excited to announce the next enhancement to online student services; the new-look 2019 Student Handbook is live at www.handbook.unsw.edu.au.  
What's new in this edition
Tooltips and help text provide guidance without leaving the page (more tooltips will be added in future releases)

Campus and career level (i.e. undergraduate or postgraduate) display in search results

You can browse by course subject areas

There are new program search filters for intake period and delivery mode

There is a new Not accepting enrolment flag on program and specialisation pages
MyList and Recently Viewed items can hold more items (and a View All link shows them on a separate page)

Research program offerings are included as a list page (until individual pages can be published in a later release)

Search for Double Degree programs in either faculty and area of interest

Improved academic structure on double degree pages

Improved pagination

There are links to previous years' handbooks (now referred to as legacy handbooks at legacy.handbook.unsw.edu.au)
Fees on course pages are hidden until the 2019 fees become available later in September. 
Continuous improvement
We've come a long way, but there's more to do.  Further enhancements are in progress for September and December releases, including publishing research offerings; improving double degree records; searching and browsing enhancements to bolster flagship and popular programs in search results; help text and much more. 
Check your links
While extensive efforts have been made over the last few months to identify any links that may be affected by the legacy URL change, please check your local websites for any that may have been missed.  Send any link update requests to your local web content manager.
Curriculum data
A huge thank you to all of you who have put enormous effort into improving your program, specialisation and course data over the last 12 months.  We're getting closer to our aspirational state of having the most accurate and up-to-date information available to our students, contributing to their overall student experience.  Please continue to review and refine your offerings over the next few weeks so our students can begin preparing for their enrolment appointments in October. 
Get help
For assistance, go to the ACIS Program page for how-to information, or contact acis@unsw.edu.au for guidance or assistance with changes to 2019 offerings. 
Comments