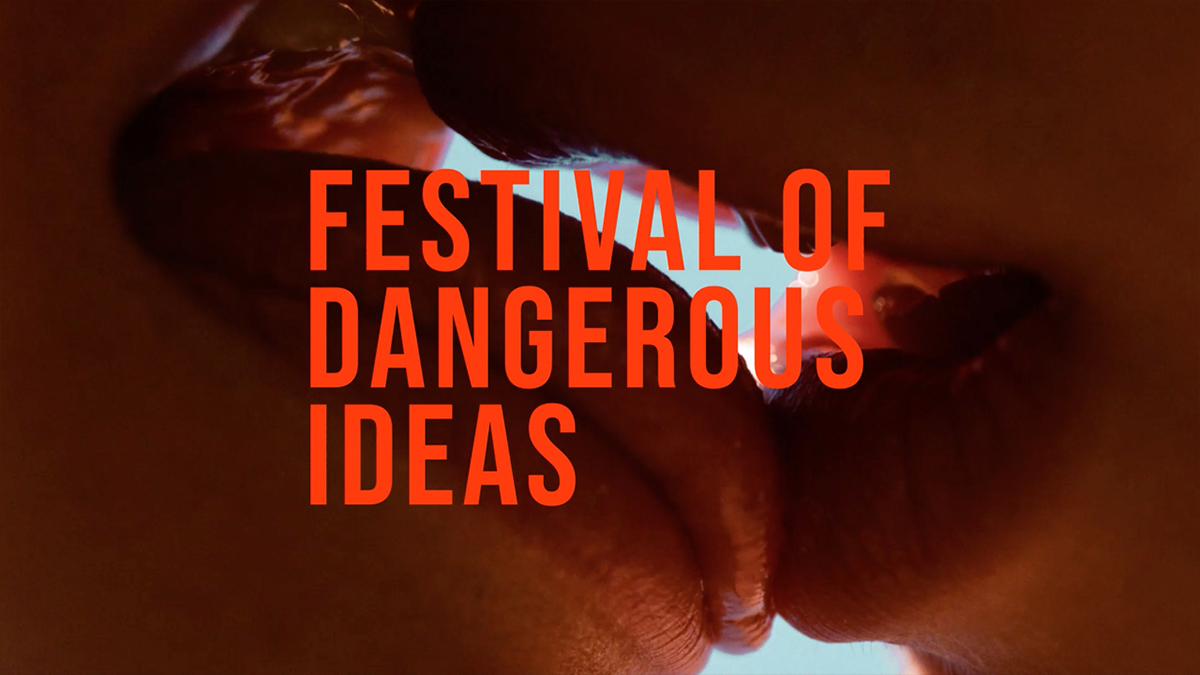 The Festival of Dangerous Ideas returns live, to Carriageworks, on 17 and 18 September. 
Australia's original disruptive festival, the Festival of Dangerous Ideas (FODI), has unveiled a compelling and incisive in-person program of big ideas, dicey topics and critical conversations. UNSW Sydney is proud to be the principal partner of the Festival, which will feature both UNSW academics and students on stage.
The session Fresh Blood will showcase five students' original insights to intractable problems, and in Unthinkable, UNSW academics and researchers will present illuminating bite-sized talks on a variety of hot topics.
Harmful Thoughts, with panellists Michael Salter (UNSW), Matt Tyler, Emma A Jane (UNSW) and Jayne Crossling will examine if more can be done to pre-emptively prevent child sexual abusers from ever offending.
The National Drug and Alcohol Research Centre's Don Weatherburn joins the panel, The Crime Paradox, to explore why even though crime has declined over the past few decades, the number of people in prison has increased alarmingly. And how, in the world of popular culture, crime is one of the most ubiquitous topics.
Kaldor Centre Sangeetha Pillai will join the panel, Expendable Australians, to discuss that if an Australian passport does not have the power to protect you, what are you owed by your government?
UNSW's Toby Walsh will join New York Times columnist Kevin Roose in Caught in a Web. In a world where the internet saturates everything, where does the internet stop, and our human selves begin?
"We are very excited about the return of The Festival of Dangerous Ideas for the first time since the 2020 program was cancelled due to COVID, with a great program of talks, art and experiences. One of the highlights for us is that for the first time UNSW students will be appearing in the session 'Fresh Blood' to share their dangerous ideas," said Ann Mossop, Director, UNSW Centre for Ideas and co-curator of the Festival of Dangerous Ideas.
In an era of avalanching information, FODI encourages audiences to go deeper, beyond hype. What are the truly dangerous ideas and where exactly should we focus our attention? For more information, including the full program, head to festivalofdangerousideas.com
Comments