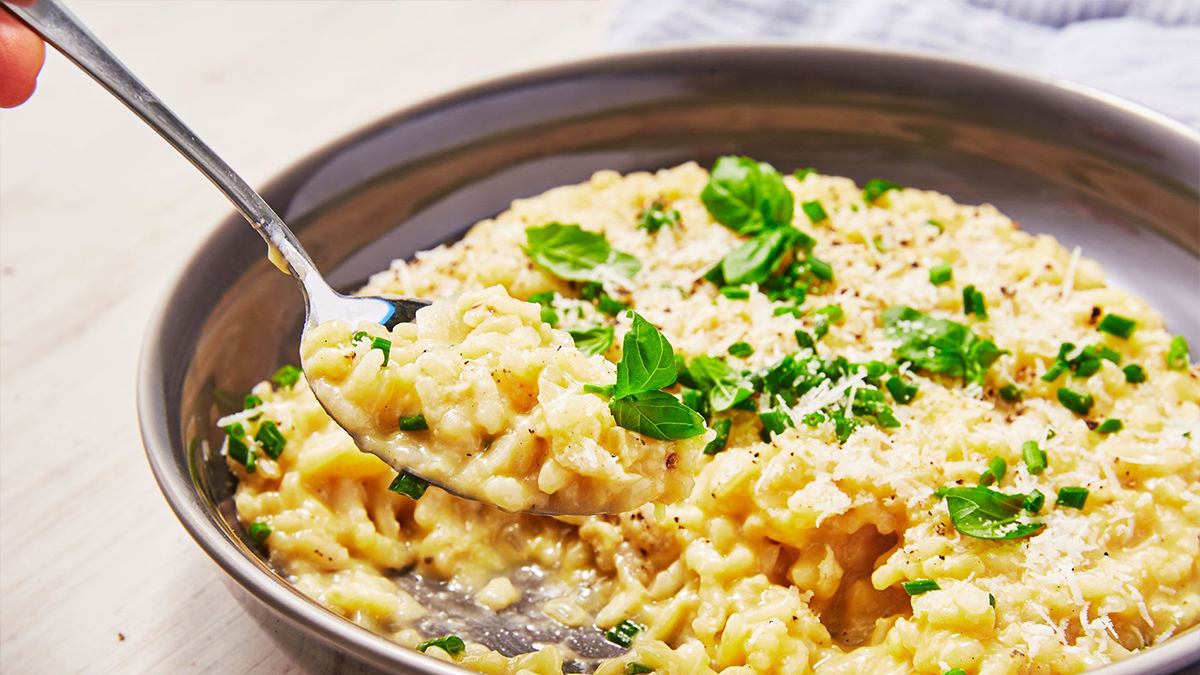 Throughout August The Lounge will offer a selection of dishes to warm even the coldest of days. 
As winter draws to a close, The Lounge's menu is bursting with a delicious variety of meals.
Slow-cooked lamb shoulder, risotto and teriyaki spiced eggplant are just some of the dishes on offer.
In addition, The Lounge will be selling half price beers (and non-alcoholic wine) from Tuesday 2 to Thursday 4 August from 4 – 6pm.
---
August specials include:
1 – 5 August
Pork collar with fennel seed, chilli & rosemary with Brussels sprouts, parsnips, roast potatoes, gravy.
8 – 12 August
Poached chicken breast in fragrant broth with shiitake, water chestnut, bok choy, Korean rice cakes.
15 – 19 August
Spiced baked cauliflower with hummus, pomegranate, hazelnut dukkah.
22 – 26 August
Spiced Ora salmon.
29 August - 2 September
La Tomatina: pork tenderloin wrapped in jamon and sage with polenta and crushed tomato ragu.
---
Booking is recommended, though not essential – book via the website here.
Comments