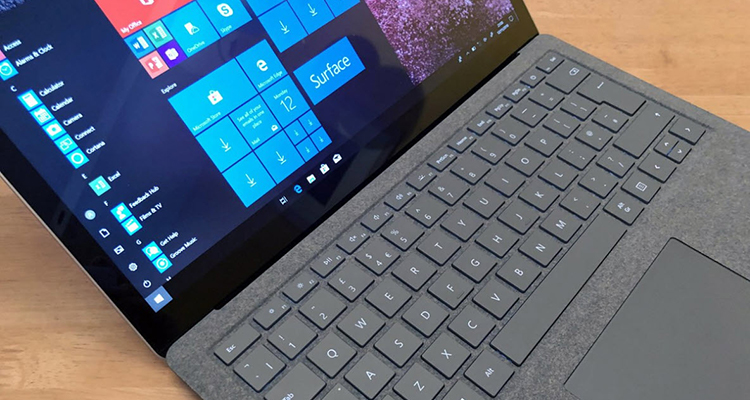 The University remains open and operational, but we are encouraging staff who can work from home effectively to do so.
At each step in the COVID-19 challenge UNSW has followed carefully the guidance of NSW Health. We have now reached the point in the epidemic at which NSW Health advises that it is sensible for us to take additional steps to contribute to helping shape the profile of the epidemic.
The University remains open and operational, but we are encouraging staff who can work from home effectively to do so, including through moving as much teaching as possible online. In taking these steps we are trying to contribute to social distancing on campus and on public transport. We will review the situation after Easter.
In addition to the main UNSW website's COVID-19 updates and page of Frequently Asked Questions, a dedicated website has been set up on the HR intranet for staff and managers to access information about working from home and leave arrangements arising from the COVID-19 virus. Specific issues included are: 
 Additional information has been provided to staff at UNSW Canberra separately.
A staff member must obtain approval for any work from home arrangement from their Head of School (HoS) or line manager. Practical or personal challenges in working remotely should be discussed with your Faculty Executive Director, Head of School or line manager and advice may also be sought from your HR Business Partner. Additional advice on IT requirements for working remotely can also be found on the IT website.
While we want staff to be supported in exploring working-from-home options, the campus will remain open and it is still appropriate for staff to be on campus. Where an on-site presence is required (e.g. for critical laboratory equipment) UNSW will consider split or rotating teams to ensure business continuity.
Finally, all staff are asked to check that their personal details are up to date on myUNSW. Staff can do this by:
Visiting

myUNSW

Selecting Personal Information

Checking your addresses, phone numbers and emergency contacts are up to date.
The enormous effort staff have already made this year is greatly appreciated. We recognise that there will be new work and a range of challenges with the above arrangements and encourage staff to seek advice from their manager or their HR Business Partner at an early stage.
The University will continue to communicate with staff as this evolving situation changes. In the meantime, you are also encouraged to contribute to social distancing and engage in other measures such as hand hygiene as much as possible, when you are on campus or otherwise. These measures will buy time while efforts to develop a vaccine, more rapid diagnosis and repurposing of pharmaceuticals are progressed.
Comments