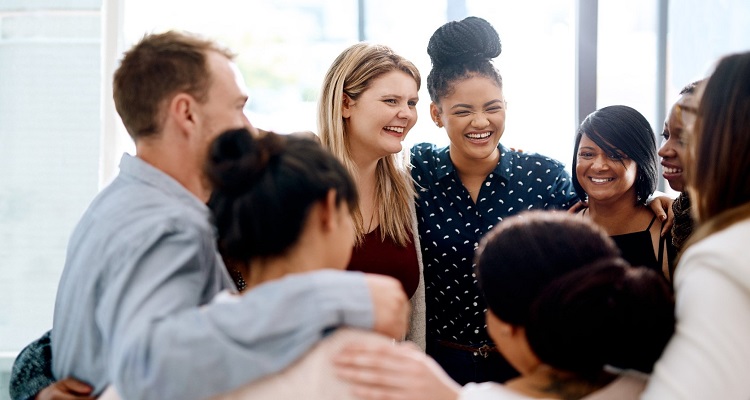 The Division of Equity Diversity & Inclusion is pleased to announce the EDI Grants program is back for 2020.
The Division of Equity Diversity & Inclusion (EDI) is again offering five grants of up to $5,000 each for projects that champion the Division's strategic areas:  
Divisional Leadership 

Widening Access 

Staff Equity 

Evolving EDI Culture 

Engagement and Collaboration 
Launched last year, the EDI Grants program is aimed at encouraging and supporting students and staff to foster a campus culture that promotes equity, diversity and inclusion. 
"The EDI Grants scheme initiated in 2019 was a great success," said Professor Eileen Baldry, Deputy Vice-Chancellor, Equity, Diversity & Inclusion.  
"The five funded projects delivered excellent results, each addressing aspects of equity, diversity and inclusion at UNSW and beyond in the community. The grants are a wonderful way of inviting UNSW students and staff to contribute to a socially just society." 
The EDI Grants are open to all students and ongoing or fixed-term academic and professional staff. Successful candidates will be announced on Friday 10 April and will have until November 2020 to deliver their projects. An overall winner of the grants will then be decided by the EDI Board. 
The 2019 EDI Grants program produced many meaningful projects including a short film that addresses the barriers faced by refugee women, an app facilitating inclusion and diversity at conferences, and a workshop series for women in STEAM. The overall winner was ConnectEquip, a program that connected people with disabilities to students who are working on innovate and tangible solutions that promote participation in sporting and leisure activities.  
Read more about the 2019 winners here. A further four project entries were picked up by other funding streams, with two featuring in Diversity Fest 2019. 
Applications close 5pm, Tuesday 7 April. Policy and guidelines for the grants, as well as the application form, can be found here. For any questions, please contact EDI@unsw.edu.au.  
Comments