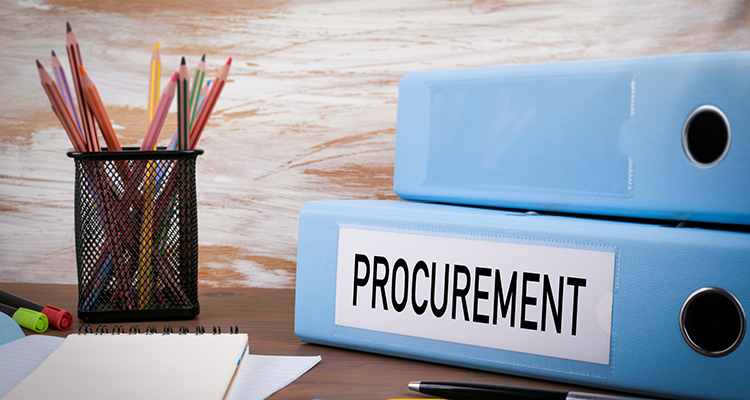 Finding products and suppliers is easier and faster with news tools available on the updated Procurement website. Your feedback will make things even better.
What's happening?
Procurement wants to make it easy for you to understand how to find suppliers, products and which process you can follow to buy.
The Procurement website has been updated and launched with new tools to make it easy to find the right supplier, by name or by product, and to understand the procurement process. The new interactive workflow will guide you through the process which is appropriate for your procurement needs.
What do I need to do?
While we will keep updating the website with new suppliers and products, we would love to hear your feedback on the new pages which have templates and FAQs as well as the new supplier search function. Share your feedback by emailing Anne Roger.
If you have any questions on the site, you can email us or call the Finance helpdesk on x53330.
Comments