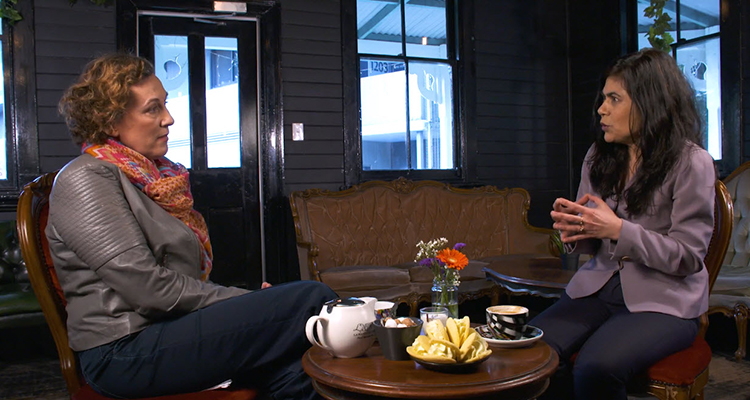 In our new video series, Faculty Matters, Veena Sahajwalla chats with the ABC's Sarah Macdonald about discovering science as a child and her journey to creating a more sustainable world.
There are so many interesting people in the UNSW faculties, but how well do we really know them?
In this new video series, Faculty Matters, we delve into our community in an effort to get to know each other on a more personal level. We explore how some of our people found their passion, what makes them tick, what they get up to outside the workplace and what they want to achieve in the future.
Hosted by ABC broadcaster Sarah Macdonald, in our first episode we meet Scientia Professor Veena Sahajwalla, Director of UNSW's Centre for Sustainable Materials Research & Technology (SMaRT). Sarah and Veena discuss discovering Science as a child, and how observing the impoverished "waste warriors" of her Indian homeland informed her passion to redefine recycling to create a more equitable and sustainable world.
The full interview, featuring scooter rides in Mumbai traffic, shooting with Vogue Magazine and Veena's guiltiest pleasure is available to view here.
Comments