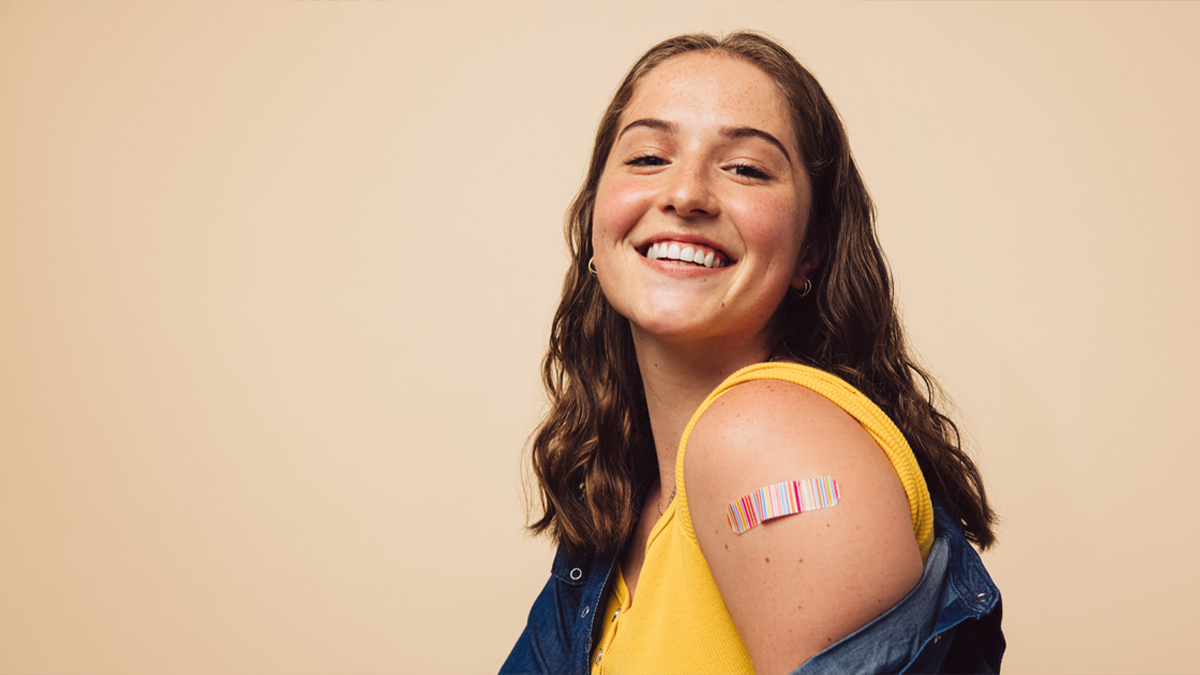 To assist the ongoing COVID-19 vaccination effort, UNSW has supported NSW Health to establish the Centennial Park COVID-19 vaccination clinic at our Randwick Campus.
The clinic is being run by the South East Sydney Local Health District and is located at Randwick Campus Building R14, 22 – 32  King St, Randwick. The clinic is open on Tuesday, Wednesday and Thursday, from 8am – 4.30pm by appointment only and is now accepting bookings.
You can make an appointment online via the COVID-19 vaccine clinic finder.
Comments